About Om Kinetics
Om Kinetics combines the philosophies of the Chakra system, New Age Spirituality, and Traditional Chinese Medicine to provide community building events and education to support humanity's ascension to 5th dimensional consciousness.
Our Vision & Mission
Our Values
100 Shields of Light Project
Spiritual Events Newsletter
Spiritual Events Calendar
Our Mission & Vision
Our vision and mission is to help people raise their consciousness.
Om Kinetics is the name of a (future-present) community center and lifestyle whereby lightworkers gather together in San Diego to foster greater health and spiritual community.
Om Kinetics began in 2015 when the dream seed was planted to create a sacred space where spiritually-minded individuals would gather to focus on their personal growth and health.
Take a moment to join in our visualization of this place: At the front facing side of the energy center, there is an herbalist-run tea house serving prescription herbal decoctions and snacks. There are several treatment rooms offering energy healing modalities. There is a large mirrored studio for low impact energy cultivation exercise. In the library, groups meet to discuss metaphysical topics.
Om Kinetics is a lifestyle philosophy.
Energy center cultivation helps individuals to perform optimally in their daily lives. By proactively balancing our energy centers, we discover, then achieve, our life's purpose.
The objective of Om Kinetics is to bring individuals together in a community setting to fill the gaps that are currently left open by the established health care and educational systems as it pertains to personal development and healthcare.
One day, the OK community center will give individuals the resources to self-heal, pursue their ambitions, and connect with educational opportunities made by and for the people.
Our Values
The 7 values of the Om Kinetics Spiritual Community Center are based on the Hindu Chakra System.
We believe that when an individual, or community, adapts a life philosophy that cultivates balance in the 7 primary energy centers that it helps raise the consciousness of the entire planet.
When we accelerate spiritually on our own, we put forth a frequency of love and light which ascends the collective consciousness.
As we expand a planetary community in light and love, solutions to the spiritual crises of Earth will naturally come forth.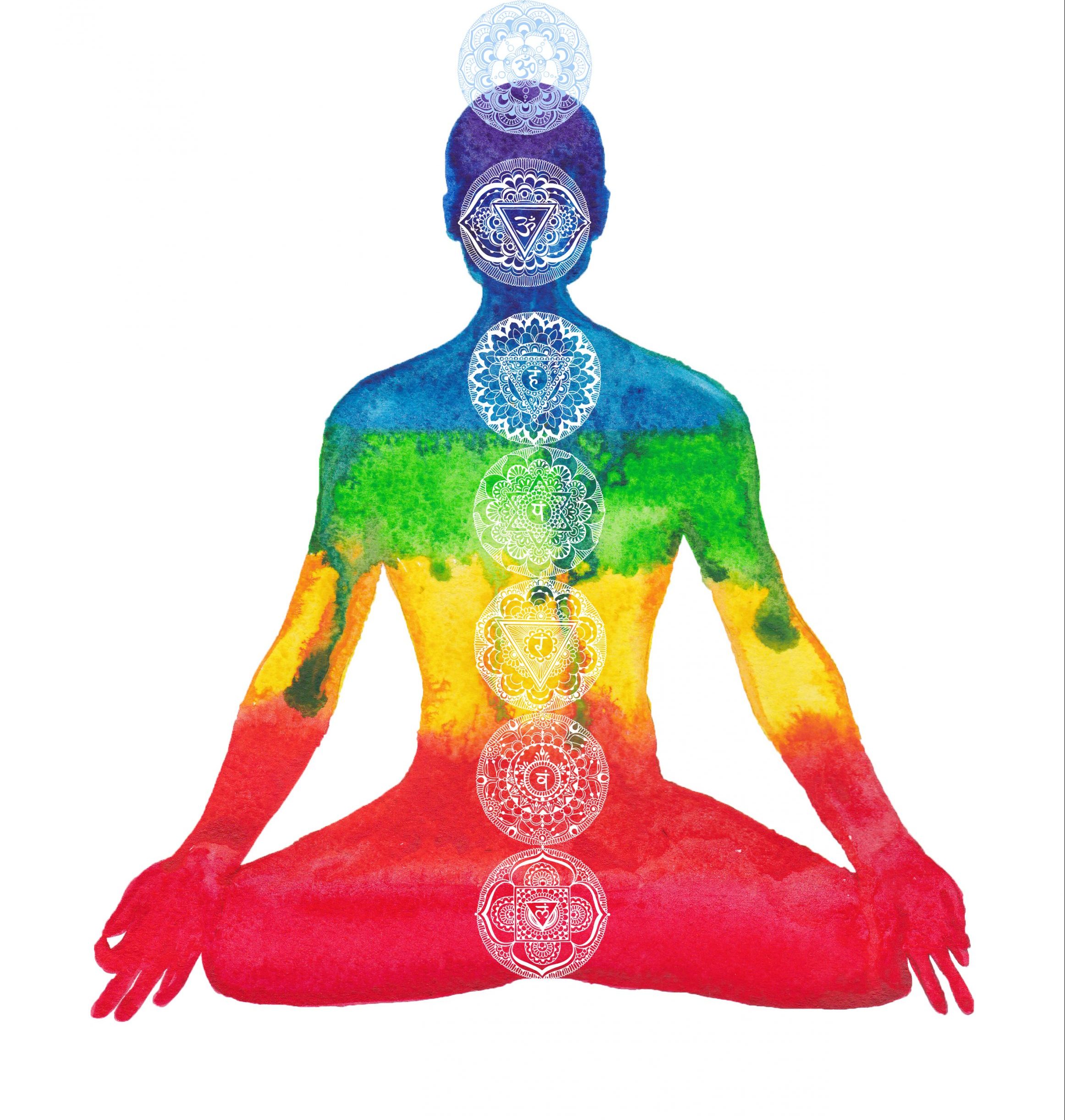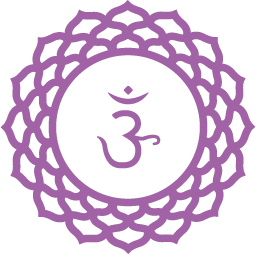 Spirituality – Raising Consciousness
Consciousness and scientific advancement are seen as indivisible.
We raise the consciousnessness of ourselves, our community and the planet by consistently connecting to Source energy or God-consciousness.
Examples of some activities that activate the energy body or light body are meditation, yoga, or Tai Chi. Each spiritual practice is different based on an individual's personal belief system, preferences, and intentions. We know that all paths lead back to the source of creation.
Holistic Visions – Inner and Outer
We cultivate a perspective of holism and responsibility, one that takes into account how our individual choices and actions affect the whole planet.
We look inwardly to develop our spiritual gifts and intuition for the purpose of serving source consciousness and clarifying our mission. 
Examples of some activities that help cultivate outer vision are education about stewardship of the planet, permaculture, decentralization of power, gathering in community to focus our intentions for world peace, using our consumerism and eating habits as tools of revolution. 
Examples of activites that cultivate inner vision is inquiring about our life's mission on Earth, using divinatory tools to communicate with guides, angels or Ascended Masters helping us on our path, as well as connecting with ETIs or interstellar, transdimensional beings who can give us a greater context of this phase of human consciousness evolution.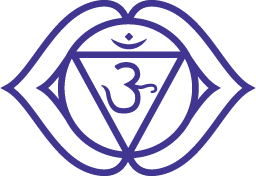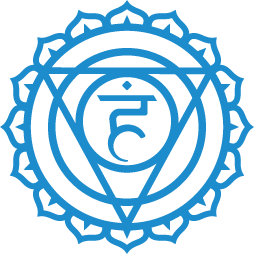 Communication – Thoughts, Feelings and Needs
We welcome diversity of opinions and seek to create a space where all voices are heard. We learn to express in peaceful ways to cultivate compassion and connection.
Authenticity is the basis for our expression, so we can be most effective in professional environments that will help us advance our spiritual mission.
We practice Non-Violent Communication (NVC) in order to communicate our needs and feelings and ask for what we desire. We utilize the values of Sociocracy in the management of our community initiatives so that we are a decentralized power structure. 
We believe that feedback and honesty is valuable to the growth of our community. 
Some examples of expression-cultivating activities are friendly debates, book clubs, educational workshops on communication skills, and developing professional skills such as marketing.
Love – Fostering Human Connection
Love is the basis for all of our relationships. We intend to cultivate love so that it ultimately extends to self, family, friends, community, country, Gaia and all of humanity, to all beings everywhere. Community is our greatest spiritual resource.
Community and togetherness is what brings us together and we must work in harmony in order to achieve our individual and collective goals. 
We are a heart-centered community where we cultivate professional and intimate relationships, fostering healthy boundary work so that we can get our feelings heard and our needs met. 
Some examples of heart cultivation exercises are community gatherings, showing kindness to strangers, meditating on compassion and forgiveness, telling people that you love them.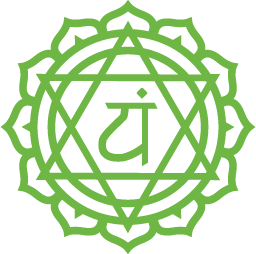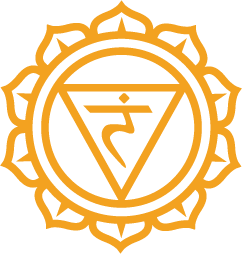 Abundance – Sharing Skills, Time, Presence
At Om Kinetics, we know that human capital is our greatest resource and time is our most precious gift of presence that we share with each other in community.
We fill in the gaps of our community by redirecting energy. Where there is deficiency, others have excess and vice versa. We share in the resources we have by educating our own people, empowering them to learn new skills, advance their careers, and broaden their perspectives.
We share power and knowledge to increase each other's confidence. We encourage our community members to seek opportunities that increase their material wealth and that make them feel successful on their life's mission.
Some examples of abundance-cultivating activities are financial planning, eradicating our self-limiting beliefs about money, and helping others to grow in their careers by sharing capital. 
Creativity – Cultivating Sacred Energy
We co-create our reality. We have the power to direct our emotions, thoughts, and energy in ways that benefit ourselves and our community.
We know that everything we do is an expression of our innate godliness, our ability to create the life that we want and move forward in our lives. We are inspired by examples of healthy intimate and sexual relationships so that we can model ourselves after them.
Some examples of creativity cultivating activities are following your passion, engaging in intimate relationships, connecting to your inner masculine or feminine core, or doing artwork.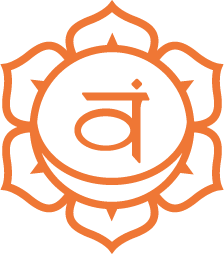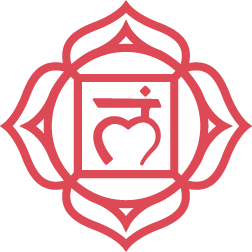 Well-Being – Body, Mind, Spirit
The foundational element of the Om Kinetics community center is achieving well-being at the physical, mental, emotional, and spiritual levels.
When we nourish our multi-dimensional body by exercising, eating healthy, and engaging in soul-nourishing activities, then everything that follows will be built on a solid foundation.
Some examples of nourishing our well-being at Om Kinetics is engaging in preventative healthcare, filling our body with organic and nourishing foods, and exercising regularly. When our human vessel is primed, then we are ready to build relationships and do our mission.
"Writing things down is the first step to make the intangible tangible."
– Nicolette Natrin, Founder of Om Kinetics
Who We Are
Our Team & Leadership
So far, this is a one woman show! But it won't be for long. 😉
As I begin to do regular meetup groups, assemble the OMbaseSD newsletter and calendar, and gather more interested parties, this community center will rise before you know it!
I'm currently looking for investors or interested parties that want to help make this dream a reality. If you know of someone or you would like to get involved, please contact me below.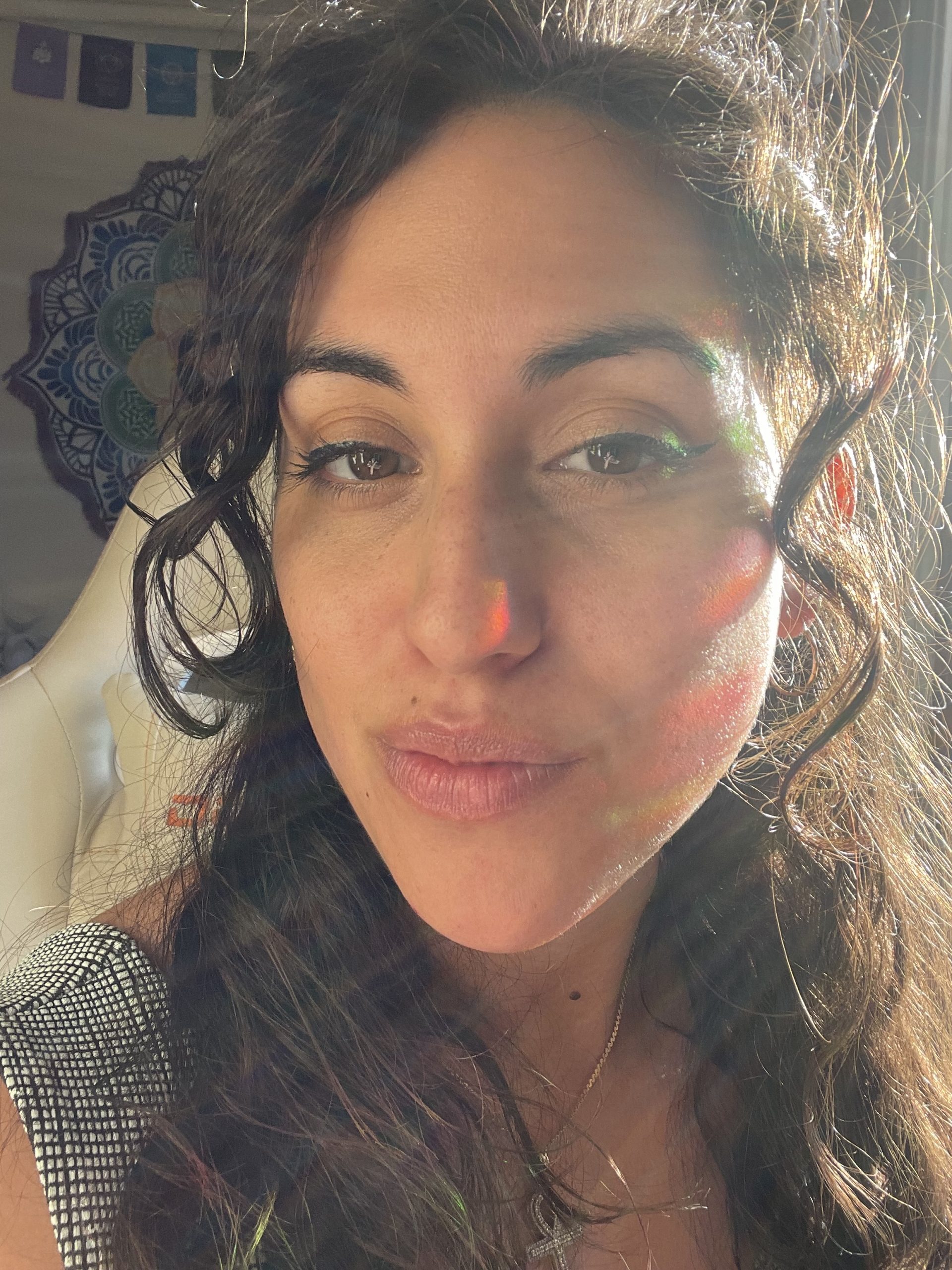 Nicolette Natrin
Founder of Om Kinetics
Ms. Natrin is currently carrying out her mission of connecting spiritual community centers in San Diego by way of the OMbaseSD newsletter and spiritual community events calendar. She is currently working on finishing her doctoral degree by August 2022 and will be a licensed Doctor of Acupuncture and Chinese Medicine by 2023.