Holistic Healthcare & Education
Acupuncture practice and passion projects of Nicolette Natrin located in San Diego

100 Shields of Light Project
Submit your energy protection or cleansing technique to be featured in the book!

Medical Services
Acupuncture, Herbs, Massage Therapy, Energy healing in San Diego

Spiritual Community
Join the OMbaseSD newsletter and view our calendar to stay abreast of spiritual community events in San Diego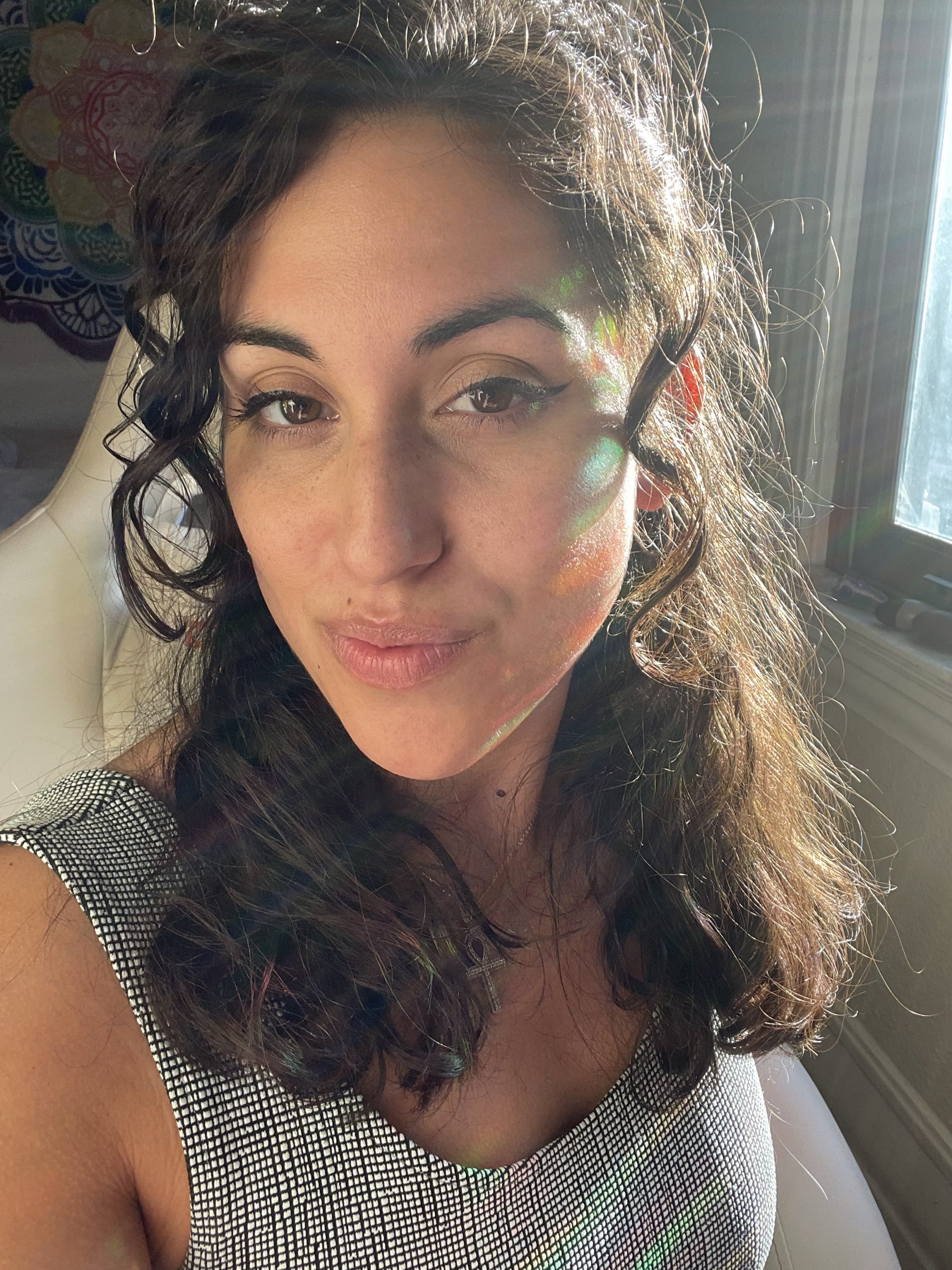 Greetings! I'm Dr. Nicolette ☥
"The Chakra Acupuncturist"
Doctor of Acupuncture & Chinese Medicine,
Certified Massage Therapist,
Reiki Practitioner, Founder of Om Kinetics
Welcome to Om Kinetics, the spiritual community center in San Diego, manifesting now! On this website, you can invite me to be a facilitator of your health or participate in any of my passion projects such as the 100 Shields of Light or the OMbaseSD newsletter. 😁
My mission is to build spiritual community in San Diego, which involves YOU of course! Thank you for the gift of your presence and support. I look forward to seeing you soon at our OK Meetup! 🥰
Traditional Chinese Medicine
Herbal Formulas for Internal Medicine
Building Spiritual Community
Negative Energy Release Work (NERW)
Ascended Masters, Galactics, Angels & Guides
My Mission Statement
I help people to increase their energy and optimize their human performance through the chakra system. I utilize acupuncture, herbs, massage, energy healing, Traditional Chinese Medicine, guided meditations, and coaching to help individuals heal at the root etheric level.
My Approach & Values
My top values as a practitioner are health, spirituality, sustainability, professionality, and punctuality.
What differentiates me from the competition is my unique synergistic style which fuses several energy work modalities. My practice management style demonstrates my commitment to the long-term wellbeing and personal growth of my clients.
My style of execution can be characterized as playful, joyous, confident, direct, efficient, and thorough. My passion for healing modalities is always showcased in the synergistic elements of my treatments. It's guaranteed that working with me will soon, or immediately, expose you to the magical experiences of Reiki, herbology, aromatherapy, sound healing, divination (pendulum, cards, I-Ching), visualizations, meditations, Gua Sha, fire cupping, moxibuston and massage.
As a Negative Energy Release Work (NERW) practitioner, I am able to recite guided trance meditations during treatment. From this altered state, your spiritual guidance team can clear you of any third-party negative energies that you may have picked up from toxic people or environments.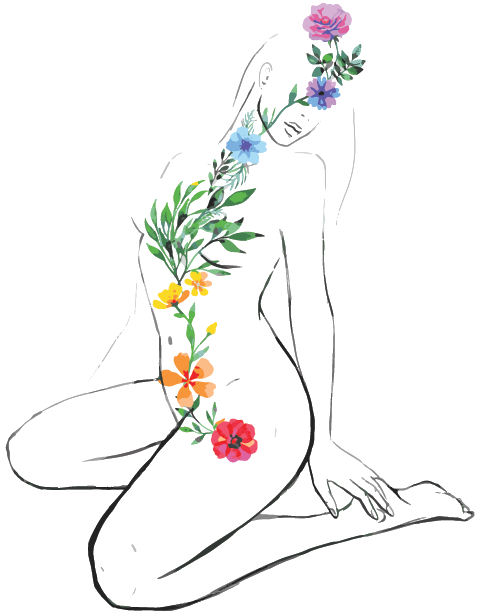 How to Connect with Nicolette