Services
Dr. Nicolette is currently serving greater San Diego with several mobile holistic health offerings. To learn more, book a free consult!

Herbal Medicine
Traditional Chinese Medicine for internal medicine. 


Cupping
Reverse massage detoxification.

Meditation
Light body activation and negative energy clearing.

Divination
Messages from your guides.
My Favorite Healing Modalities
As a healing professional, it is my intention to specialize in the Chakra system as a tool for personal development of the individual, to address psychological, physical, spiritual blocks to optimum human performance.
I am extremely passionate about holistic healthcare education. Education is one of my favorite healing modalities of all time. I believe our country and world could really use more practical use knowledge about how to take care of ourselves, each other, and our planet. 
I am dedicating my professional acupuncture practice to the study of Esoteric Acupuncture which combines the Chakra system with Traditional Chinese Medicine, the Qabbalistic Tree of Life, and Sacred Geometry to help humans connect more strongly to higher spiritual realms.
In my daily healing journey, I give context to the "themes" of my life and what I should be learning through the use of different forms of Divination. My most favorite modalities of divination are Pendulum, Tarot or Oracle Cards, and I-Ching coin throwing.
I love any and all "laying of the hands" energy healing therapies. I am a practitioner of Negative Energy Release Work (NERW) which uses trance meditation to induce clients into a relaxed state so their guides, angels, and ascended masters of their path may clear their energy body up to the 100th chakra level and beyond.
Event Offerings
Hire Nicolette to cultivate the energy at your next party, event, or workshop.
Prevention is better than cure
Preventative medicine is a lifestyle which fosters greater health and longevity. If you are in a position where you can dedicate a recurring budget to your health now, it will pay in dividends later in life. 
Your body is a machine. It's important to keep it well oiled and tuned up regularly. When you incorporate bodywork, spiritual activation, and meditation into your daily health routine, you are doing the work to heal yourself. 
When we heal ourselves, it creates a ripple effect to help heal the collective.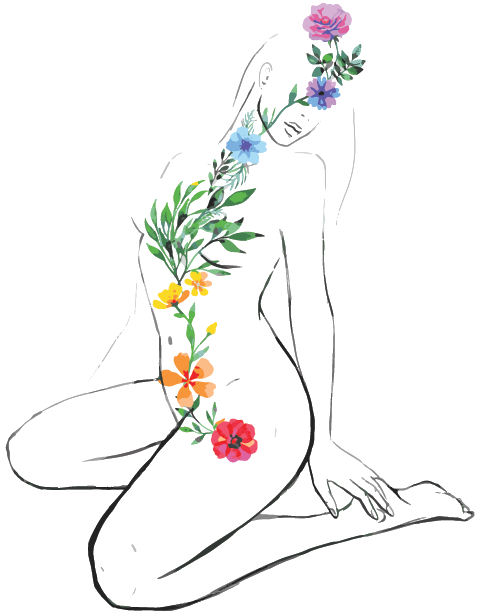 How to Connect with Nicolette