Come Meet-Up With Like Minded People!
OK Meetup | San Diego, CA
RSVP for our next in-person meetup by joining our Whatsapp group to receive event updates straight to your phone for coordination. Connect with this conscious community!
Join Whatsapp Group to RSVP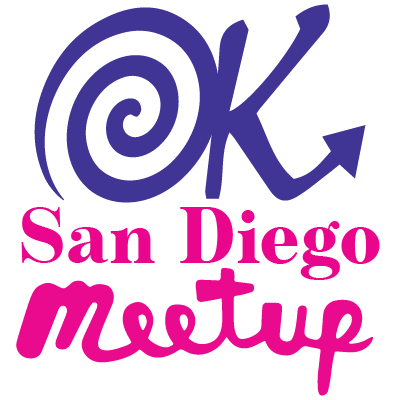 Next OK Meetup:
TBD
Please join the Whatsapp group for updates!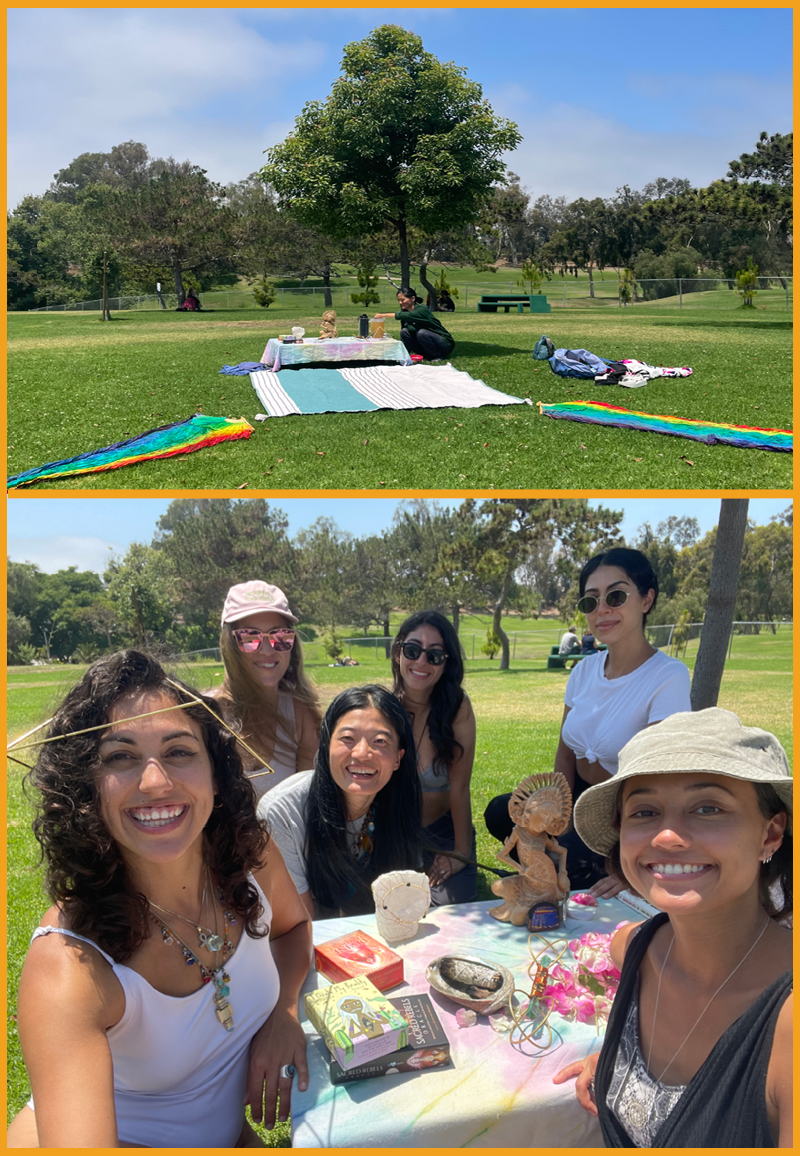 About OK Meetups
We meet in-person to foster a greater spiritual community in San Diego. Together we create opportunities for human connection, personal growth, healing, communing with nature, and developing spiritual gifts.
We welcome ALL beings everywhere! We welcome people of any gender identity or expression, race, ethnicity, size, nationality, sexual orientation, ability level, neurotype, religion, elder status, family structure, culture, subculture, political opinion, identity, and self-identification.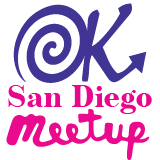 Why Meet Up?
A Note from Nicolette (Host)
Earlier in 2022, I took over a "Yogis, Meditators, Starseeds, Indigos, Lightworkers" Meet-up Group from my spiritual mentor, Raven Shamballa.
It is my intention to grow this Meet-up group, hosting at least once monthly, for the benefit of building spiritual community in San Diego as an actual brick and mortar community center called Om Kinetics.
Om Kinetics is the name of a (future-present) community center and lifestyle whereby Lightworkers gather together in San Diego to foster greater health and spiritual community. 
The OK Community Center will give individuals the resources to self-heal, pursue their ambitions, and connect with educational opportunities made for and by the people.
This Meet-up group is just the beginning of this initiative, but we are growing exponentially! The greatest gift you can give yourself and your community is your presence. Come and be healed by the presence of like-minded individuals gathering with similar spiritual practices and principles.