OM

Base

SD Spiritual Community Events
OMBaseSD is a event calendar and newsletter that aggregates spiritual community events happening in Greater San Diego.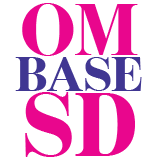 Newsletter
Join our twice-monthly newsletter to receive spiritual community event updates straight to your inbox!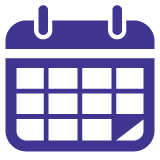 Calendar
Use this handy, interactive calendar to flip through all the spiritual community events that are cataloged in the OMbaseSD project.
Send Newsletter
We the draft and send the OMbaseSD Newsletter.
Request Event Feature
Events are curated by Nicolette based on the inclusion into the event type categories below. To request an event feature in the OMbaseSD newsletter, please fill out this form.
Close encounters of the fifth kind, multidimensionality, galactic ancestry
Ascelerate your spiritual growth by staying up to date with all the spiritual community events happening in San Diego.
When we participate and nurture our community, we lead a more fulfilling life.
Give yourself the opportunities to feel love and support from earth, other humans, and from Source. Put yourself out there and find your tribe!